SUPPAMON: GETTO SUPERMAN has 10810 friends.
Play

Play Next

Add to queue

Play

Play Next

Add to queue

Play

Play Next

Add to queue

Play

Play Next

Add to queue

Play

Play Next

Add to queue
About me: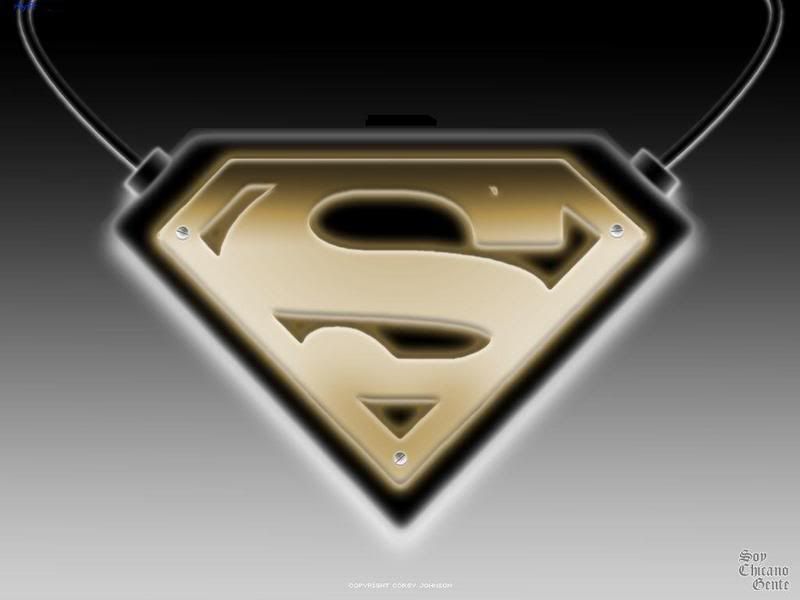 ..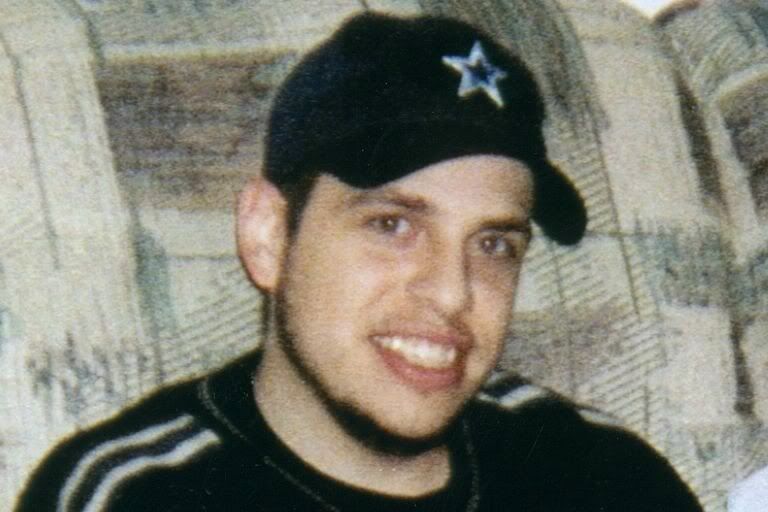 .. .. I was born in Ponce, Puerto Rico. I'm 30 yrs, look 20 yrs, 5'5 tall and 140 lb with hazel eyes and a nice set of full lips. I'm in the process of going back to school to get a degree in Culinary Arts, to become a Master Chef. I love to cook whenever I get the chance, and some Puertorican and Mexican meals are my favorites. I do love to dance, specially Salsa Merengue, and Reggaeton, but I also enjoy dancing to Hip-Pop music and still waiting to learn to dance to country music. I practice Ti-Chi at home and I love to see Kung-Fu movies afterwards. I also, love all types of music, like Salsa, Merengue, Reggaeton, Hip-Pop, R&B, Rap, Rock, and Disco (How Deep Is Your Love by the Bee Gees, is my all time favorite romantic song). I consider my self to take life serious when it comes to a committed relationship and I don't take my self serious when I get a complement about my eyes and big lips. I joke around a lot when I have too, and I'm serious at times when I'm reading and writing poetry and philosophy and astrology. I'm not shallow were I have to hang out with only beautiful people, I do enjoy the company of all types of ethnic groups of people when they seem to like being around me. I can't say anything negative about life except that people that are haters, people please, read a book instead of using your neighbor's life to be your joy of entertainment. ..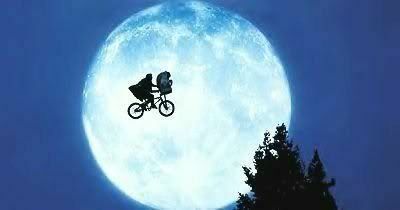 .. People come into your life for a reason, a season or a lifetime. When you know which one it is, you will know what to do for that person. When someone is in your life for a REASON, it is usually to meet a need you have expressed. They have come to assist you through a difficulty, to provide you with guidance and support, to aid you physically, emotionally or spiritually. They may seem like a godsend and they are. They are there for the reason you need them to be. Then, without any wrongdoing on your part or at an inconvenient time, this person will say or do something to bring the relationship to an end. Sometimes they die. Sometimes they walk away. Sometimes they act up and force you to take a stand. What we must realize is that our need has been met, our desire fulfilled, their work is done. The prayer you sent up has been answered and now it is time to move on. Some people come into your life for a SEASON, because your turn has come to share, grow or learn. They bring you an experience of peace or make you laugh. They may teach you something you have never done. They usually give you an unbelievable amount of joy. Believe it, it is real. But only for a season . LIFETIME relationships teach you lifetime lessons, things you must build upon in order to have a solid emotional foundation. Your job is to accept the lesson, love the person and put what you have learned to use in all other relationships and areas of your life. It is said that love is blind but friendship is clairvoyant. Thank you for being a part of my life, whether you were a reason, a season or a lifetime. ..
.. .. .. ..
You are the Star card. The Star is the light of hope. Shining in the night, sending light into darkness, the stars provide direction to sailors and are a field on which to dream. Humanity used to look up at the sky and desire to be there, to find out what it all meant, and now we have been a distance into space and have elementary ideas of the makeup of all the different stars. This kind of achievement adds further fuel to our hopes. The eternal, slow-moving stars that will be long shining past the end of our own existence provide hope of immortality, and the vast space they suggest and the very mystery they hold provide us with excitement and knowledge yet to be discovered. Image from: Danielle Sylvie Taylor
http://members.limitless.org/~morpheum/gallery.html
Take this
quiz
!
Quizilla | Join | Make A Quiz | More Quizzes | Grab Code
.... ..
You Are New York
Cosmopolitan and sophisticated, you enjoy the newest in food, art, and culture.
You also appreciate a good amount of grit - and very little shocks you.
You're competitive, driven, and very likely to succeed.

Famous people from New York: Sarah Michelle Gellar, Tupac Shakur, Woody Allen
Your Seduction Style: The Charismatic
You're beyond seductive, you're downright magnetic!
You live life and approach seduction on a grand scale.
You have an inner self confidence and energy that most people lack
It's these talents that make you seem extraordinary - and you truly are!
You're An Passionate Kisser
For you, kissing is all about following your urges
If someone's hot, you'll go in for the kiss - end of story
You can keep any relationship hot with your steamy kisses
A total spark plug - your kisses are bound to get you in trouble
Your Love Element Is Water
In love, you connect deeply and commit totally.
For you, love is all about taking risks and moving into unknown territory.

You attract others with courage and confidence.
Your flirting style is defined by your flexibility and ability to adapt.

Nurturing and shared learning are the cornerstones of your love life.
And while you may jump in to love too quickly, you always come out the wiser for it.

You connect best with: Metal

Avoid: Earth

You And another Water element: will pull each other down into a dark place
You Are Rain
You can be warm and sexy. Or cold and unwelcoming.
Either way, you slowly bring out the beauty around you.

You are best known for: your touch

Your dominant state: changing
You Are A Hunter Soul
You are driven and ambitious - totally self motiviated to succeed
Actively working to acheive what you want, you are skillful in many areas.
You are a natural predator with strong instincts ... and more than a little demanding.
You are creative, energetic, and an extremely powerful force.

An outdoors person, you like animals and relate to them better than people.
You tend to have an explosive personality, but also a good sense of humor.
People sometimes see you as arrogant or a know it all.
You tend to be a bit of a loner, though you hate to be alone.

Souls you are most compatible with: Seeker Soul and Peacemaker Soul
..

.. ..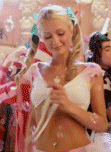 .. ..

.. ..
.. .. ..
....
Who I'd like to meet:
Status:

Single

Here for:

Dating, Serious Relationships

Hometown:

Houston

Orientation:

Straight

Body type:

Average

Ethnicity:

Latino / Hispanic

Zodiac Sign:

Taurus

Education:

College graduate

Occupation:

Getting Married And Start A Family