The Lord hasn't earned any badges yet... have you?
General

Music

Movies

Television

I like the news

, because that's the funniest thing on television.

Books

I have read many books but stay away from the Bible. You would be surprised at how much of that shit is pure fiction.

Heroes
Play
Play Next
Add to queue
About me:
First of all let's get one thing straight. I am not God. Do not whine to me about the world or the people in it because I did not create this mess.___ I was born into a poor family (deadbeat dad) and I had to go to school, work, eat, shit, pay rent and deal with racism and all of the other things that may have you pissed off so give me a break. You may not like getting pulled over while driving your car but they do not nail your ass to a big piece of wood so complain to someone who gives a damn. ___ I also do not want to hear about your personal problems day and night. Figure it out for yourself. It is called life people and it is yours to deal with. With all of the shit going on in this world do you really think that I care about your favorite football team, your kids little league game or whether or not you get a raise? ___ And another thing… Do not cry to me because your dad is coughing up blood because he smoked 2 packs a day for 30 years. That was his choice and now he can deal with the consequences. Amen.------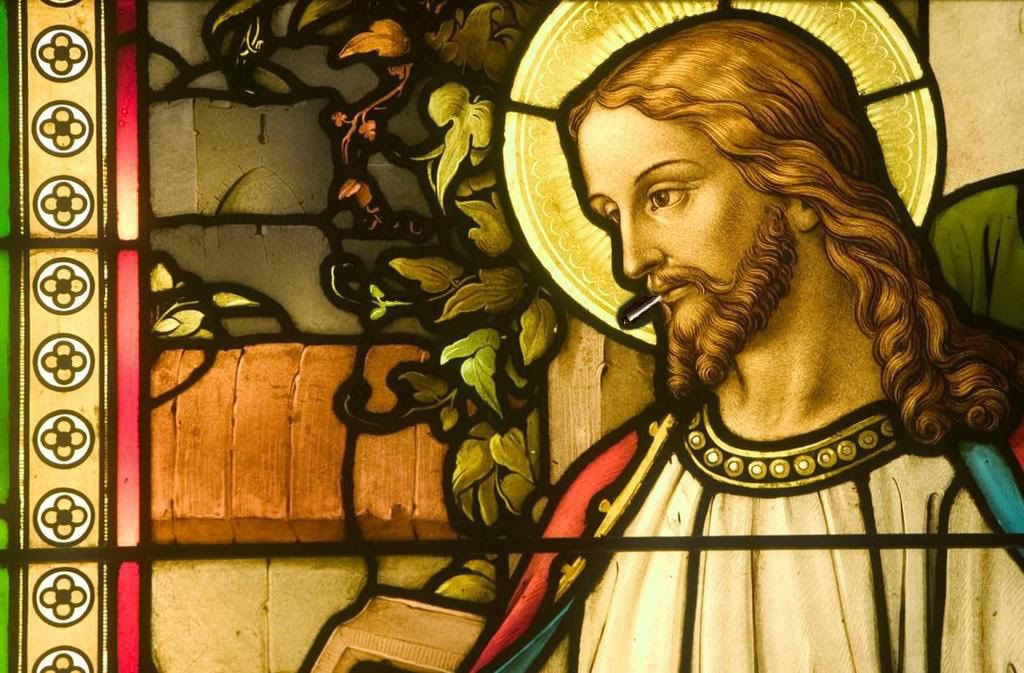 ..
....
Myspace Layout Generator
by
LayoutGeneratorMyspace.com
Who I'd like to meet: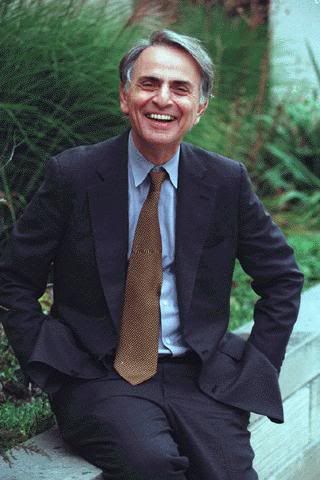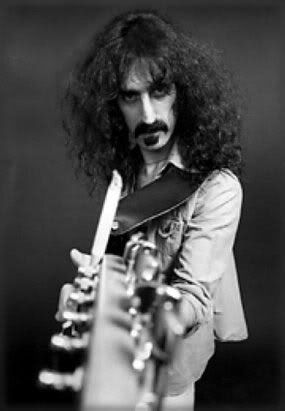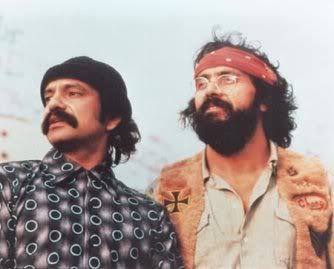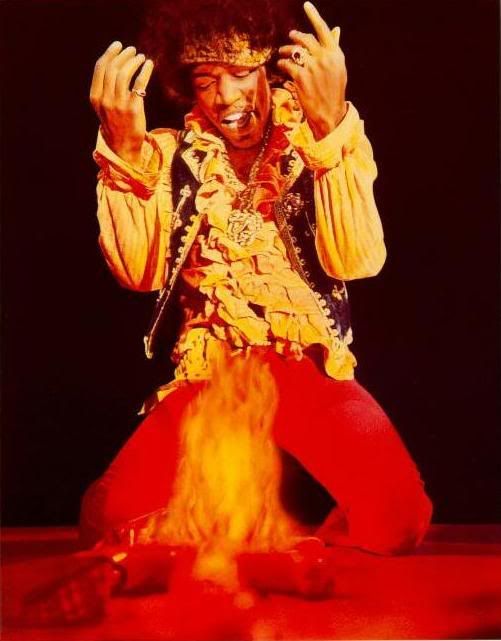 .. width="425" height="350">......> ......
Status: Single
Orientation: Straight
Height: 6' 0"
Zodiac Sign: Capricorn
Income: $250,000 and Higher