Suely Parente Souza. hasn't earned any badges yet... have you?
General

Iriar Arte

facebook: su.parentesouza@gmail.com

Música - Ciências - Direito de todos os seres do planeta seja ele animal, vegetal

ou Mineral.

Music - Sciences - Rights of all the beings of the planet be him animal, vegetable

or Mineral.

Music

Movies

Desde os primeiros até os mais recentes. Fritz Lang

,

passando por Luis Buñuel

,


Fellini

, Wood Alan e Wes

Anderson.De

todos os paises e de todas as línguas.

Television

..

Books

"Muitos descobriram a Terra estudando a Lua"

"Many men discovered the earth studying the moon"

Heroes

Paixão tem nome de Naná e Bituca também!

Futuro Reflete Passado

Especiarias

..

Tropicalismo

Panorâmica

..

Solo-Sub-Solo

Brazilian people = Haitian People = MOTHER AND FATHER AFRICAN

Muito mais que uma canção.. É um sol na cabeça!

Clube da Esquina 2

Lô Borges, Márcio Borges & Milton Nascimento

Porque se chamava moço

Também se chamava estrada

Viagem de ventania

Nem lembra se olhou pra trás

Ao primeiro passo, aço, aço...

Porque se chamava homem

Também se chamavam sonhos

E sonhos não envelhecem

Em meio a tantos gases lacrimogênios

Ficam calmos, calmos...

E lá se vai mais um dia

E basta contar compasso

E basta contar consigo

Que a chama não tem pavio

De tudo se faz canção a seu coração

Na curva de um rio, rio ..

E o Rio de asfalto e gente

Entorna pelas ladeiras

Entopem o meio-fio

Esquina mais de um milhão quero ver então

A gente, gente, gente..

E lá se vai mais um dia

"For No One" Beatles

"Dreams don't age"

Teatro do Oprimido

"Time to Love and to be tolerant"

Nós, solitários, construímos o nosso ninho na árvore do futuro, as águias nos trarão no bico o sustento - Nietzsche (Assim Falou Zaratustra)

/center>

"A maldade é exclusividade do homem"

"Evilness is a human thing"

"A bondade rege o Universo"

"Goodness conducts the universe"

"Mama África - Charles Robert Darwin"

<

inquieto

infinito

TASHI DELEK!










Play

Play Next

Add to queue

Play

Play Next

Add to queue

Play

Play Next

Add to queue

Play

Play Next

Add to queue

Play

Play Next

Add to queue
About me:
Iriar Arte.
..
SoLuAção !
Who I'd like to meet:
Gente que produz algo tão essencial, como água e o ar. M Ú S I C A!
Gente também comum como eu.
People that produces something as essential, as water and air. M U S I C!
People as common as me.
Pêssegos em Calda Sabrina De Doratiotto Fruta(o) do Amor..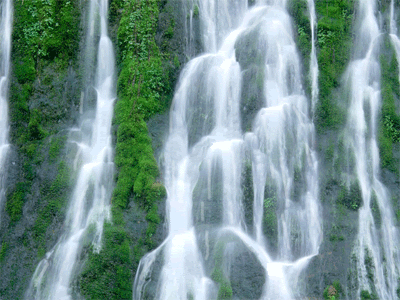 ....