THE MARVEL0US MiSADVENTURES 0F STEFFツ hasn't earned any badges yet... have you?
General

Your Best Friend becomes your enemy.

lollipops turn into cigarettes.

the innocent ones turn into sluts.

homework goes in the trash.

mobile phones are being used in class.

detention becomes suspension.

soda becomes vodka.

undies turn into g-strings.

kisses turn into sex

remember when high meant swinging on the playground?

when protection meant wearing a helmet?

when the worst thing you could get from boys is cooties?

dad's shoulders were the highest place on earth and mom was your hero?

worst enemies were your siblings.

war was only a card game.

the only drug you knew was cough medicine.

wearing a skirt didn't make you a slut.

the only things that hurt you were skinned knees.

and goodbyes only meant until tomorrow?

and we couldn't wait to grow up



<

..

Heroes
Play

Play Next

Add to queue

Play

Play Next

Add to queue

Play

Play Next

Add to queue

Play

Play Next

Add to queue

Play

Play Next

Add to queue
About me:
i AM NOWHERE NEAR PERFECT i EAT WHEN iM BORED i MAKE UP EXCUSES FOR EVERYTHiNG i HAVE BEST FRiENDZ AND ENEMiES i HAVE DRAMA AND MEMORiES i AM AN AVERAGE TEENAGER AND THATS LiFE =)
THE NAMES STEPHANiE NiC0LE
iM 18 YEARS 0LD :)
CAKE DAY iS JUNE 16th
i LiVE iN MARYSViLLE, CA
i DRiVE A BADASS 2009 MAZDA Z3 .!
iM THE SMARTEST RETARD 0UT THERE :D
iM G0iN T0 C0LLEGE T0 BEC0ME AN EMT :)
& iM iN HiGH SCH00L,0N MY SENi0R YEAR,CLASS 0F 2011 .!
i HAVE A M0UTH 0F A SAiL0R,CAN'T HELP iT iF iM A MiLiTARY BRAT :)
iM SP0iLED AS FUCK, AND i USUALLY GET WHAT i WANT
BUT i L0VE T0 GiVE & BUY T0 SEE PE0PLES HAPPY REACTi0NS :)
i L0VE T0 HAVE FUN,iM D0WN F0R ANYTHiNG
DANCE.SH0P.PARTY.BEER P0NG.GAMES THAT iNV0LVE ALC0H0L
SM0KE WEED.CLUBBiNG.WATCH M0ViES. HANG AT H0ME WHATEVS
iM STRAiGHT UP iLL TELL Y0U THA TRUTH G00D 0R BAD
i AiNT SCARED 0F N0 MAN 0R W0MEN, iLL FiGHT EM B0TH lol
HiP-H0P.TECHN0.C0UNTRY. RAEGGE...ETC.
RUNWAYS.M0DELS.MAKE-UP AND FASHi0N iS MY TYPE 0F LiFE
SUPP0RT THE TR00PS TiLL THEY ALL C0ME H0ME
i ♥ FRiENDS,THATS THE BEST THiNG iN LiFE
i ♥ YESHUA [G0D],i WiLL WAiT F0R HiM TiLL HE C0MES F0R ME
♥♥My GOODNESS,My FORTRESS,My HiGHTOWER AND My DELiVERER,My SHiELD iN WH0M i TRUST,BE NOT THOU FAR ME OH LORD♥♥
♥♥ † F0R i AM N0T ASHAMED,OF THE GOSPEL OF CHRiST,FOR iT iS THE POWER OF GOD TO SALVATiON,FOR EVERyONE WHO BELEiEVES , ROMAN 1:16 † ♥♥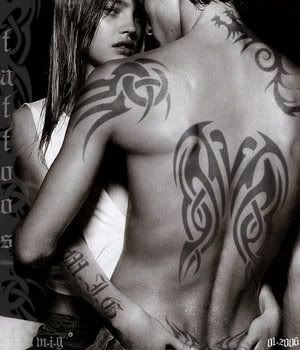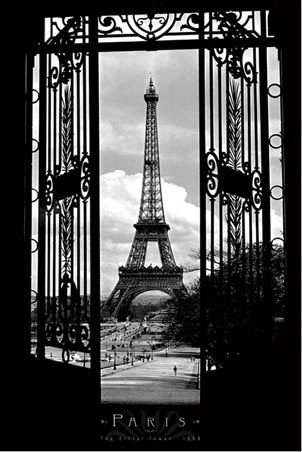 Who I'd like to meet:
Status:

Single

Hometown:

Land Of The Free

Orientation:

Straight

Body type:

5' 2" / More to love!

Religion:

Christian - other

Zodiac Sign:

Gemini

Children:

Someday

Smoke / Drink:

No / Yes

Education:

In college

Occupation:

EMT iN TRAiNiNG