About me:
*** Née un beau jour d'été de l'année 1987, Gladys, de son véritable nom, a déjà l'étoffe d'une star à la maternité. Seule au milieu de tous ces autres bébés mâles, elle réussit à se démarquer!! Petite, elle rêvait de devenir chanteuse, alors, elle travaille le théâtre et le chant afin de bien s'imprégner de la scène. De belles interprétations furent faites sur les planches de son collège et de belles critiques dans les journaux locaux. Suite à un changement de vie, elle abandonne le théâtre et ne travaille que le chant auprès de son frère et de ses amis. Un petit groupe prit vie mais ne dura pas quand Gladys, perdit sa voix suite à une grosse angine mal guérit. Un rêve s'écroule mais un autre surgit: La photographie. A ce jour, elle y travaille mais rien n'est facile en ce milieu car beaucoup de concurrence... Avec du travail et de la patience tout y sera peut-être gagner ♥ ... ***

..
Who I'd like to meet:
I want to meet Jean-Paul Gaultier's because I love all that is done, its perfumes, its parades, work ... all I want all imitate him :) I have a flash for Givenchy because he too is an artist with great talent!! ♥♥♥♥ Special kiss for ALL my friends I love with all my heart ♥♥♥♥ DNR I WANT TO SEE YOU AGAIN AND AGAIN AND AGAIIIIIIIIIIIN ...YOU'RE MY LOVE AND MY ANGEL'S FOR THE ETERNITY...I LOVE YOU ♥♥♥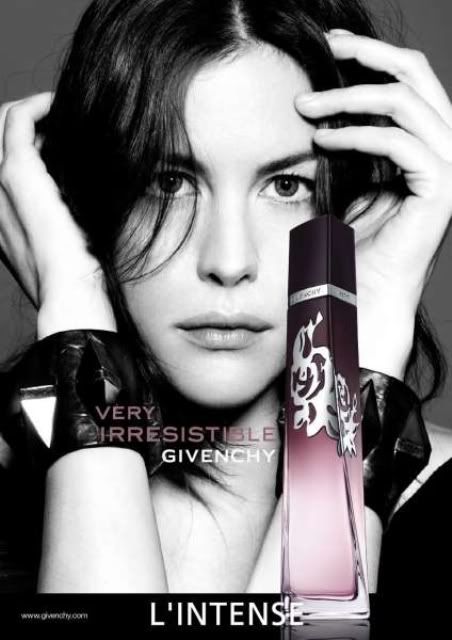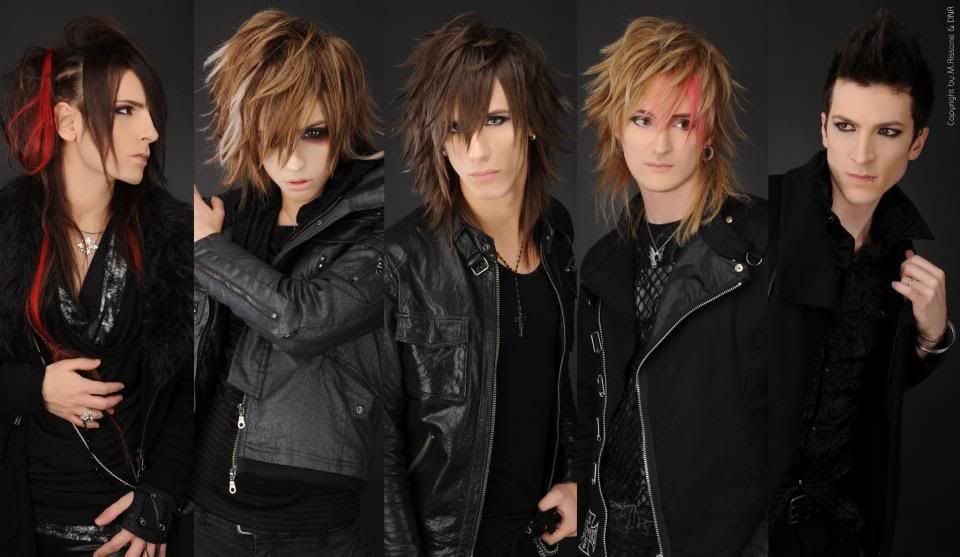 Cliquez sur la bannière ci-dessous pour accéder au site officiel des DNR :
Here the official website (click on the banner) :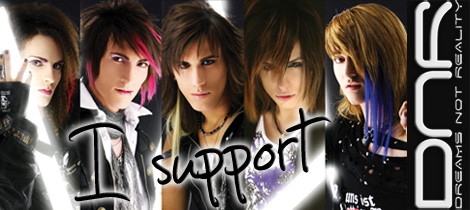 Pages FANS Forum DNR:
..
THE UNRIPES: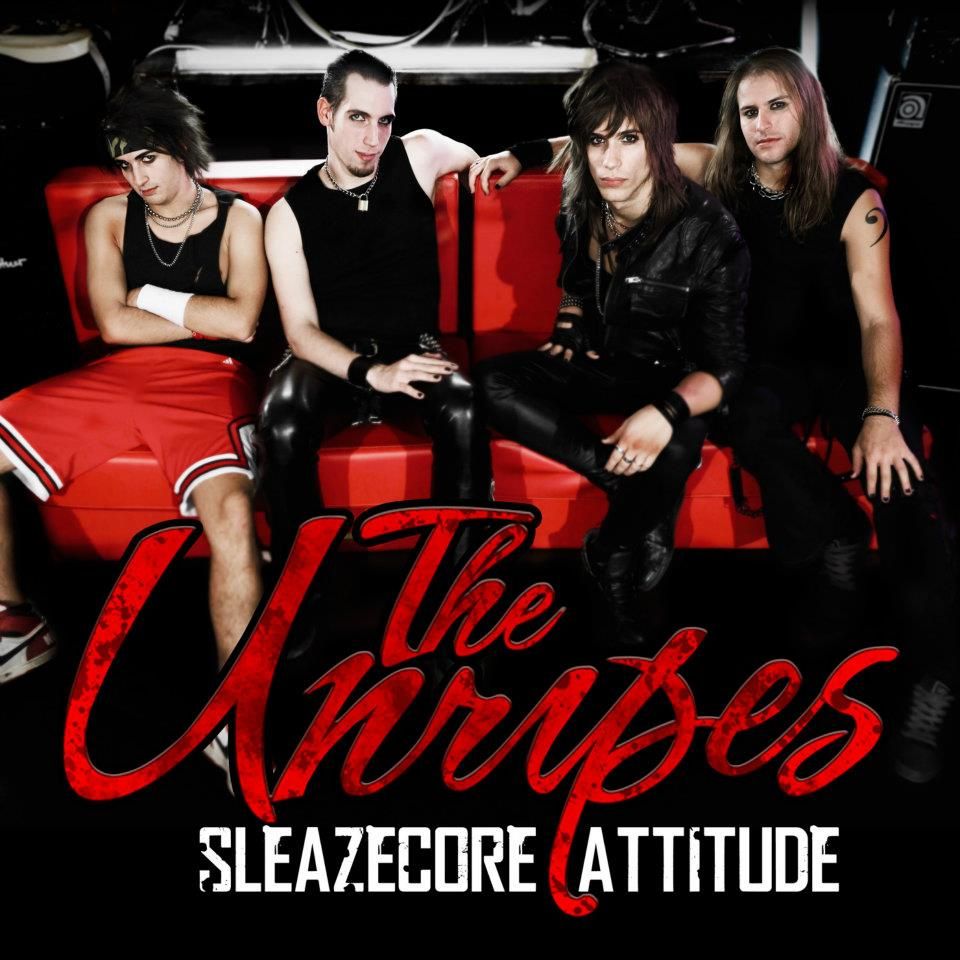 Play

Play Next

Add to queue

Play

Play Next

Add to queue

Play

Play Next

Add to queue

Play

Play Next

Add to queue

Play

Play Next

Add to queue
General

Music

Movies

Television

Books

MANGA , ETERNEL , PARANOID PARC

Heroes
Status:

In a Relationship

Here for:

Friends

Hometown:

NICE (06)

Orientation:

Straight

Body type:

5' 3" / Slim / Slender

Ethnicity:

White / Caucasian

Religion:

Christian - other

Zodiac Sign:

Cancer

Children:

Someday

Smoke / Drink:

No / No

Occupation:

Modèle Photos