About me:

Check out
my site
for more of me.
Please take a second and Add/Like/Follow my new design firm, Arrant Concepts, via any of the buttons above. I'll be your BFF. =D
.. Live music, the beach, my motorcycle, breathing in, breathing out, UFC, dogs, cats, okay most animals, Lady Gaga, art, pirates!, rum, sailboats, grape Crush, orange Crush, the moment the hot water hits your back in the shower, good conversation, Pink, playing with children, giving children back to their parents, movies, guns, Muse, things that go BOOM, texting, xbox, fruit, steak, ice cream, squishing distant peoples' heads with my thumb and finger, remote control anything, freaking out my cat, people watching, kayaking, shopping, fashion, conspiracy theories, singing in the car, coffee, tea, me.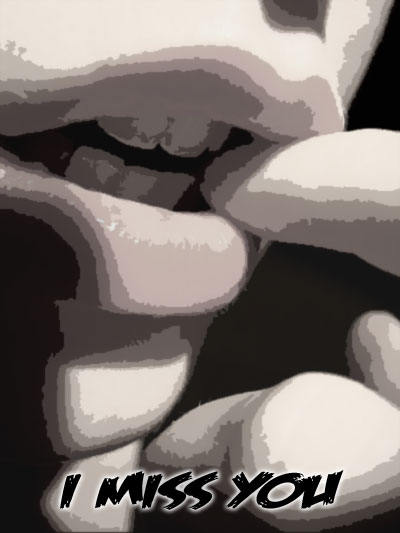 Liars, cheaters, thieves, slow drivers, fast drivers, waiting in line, walking through spider webs, guacamole, anything that ends in "amole," commercials, drama, llamas (they stink... and they spit), self-righteousness, fakers, haters, ballers, whatever other punkass gangster terms there are, the cold, snow, babysitting drunks, corporate political bs, people that take up the whole isle at the grocery store and have to be asked to move, wasps, racists, dirtballs, left-wing nutjobs, right-wing nutjobs, when the rum is gone, when the gun jams, when Diego Sanchez keeps beating my @$$ in UFC '09...and when my cat leaves me a hairball. That's about it.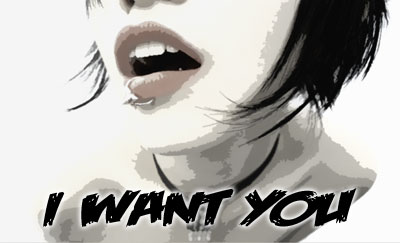 I've moved on from the construction industry, although you never totally get out of it I guess, and have spent the past few months as a freelance graphic and web designer, among other things. I'm currently involved in a couple big projects I hope to be able to announce soon. I like the direction my life has taken in this new economy, actually. It's forced me back to self-employment, which I've always preferred and has much greater potential. And it's kept me pleasantly busy lately.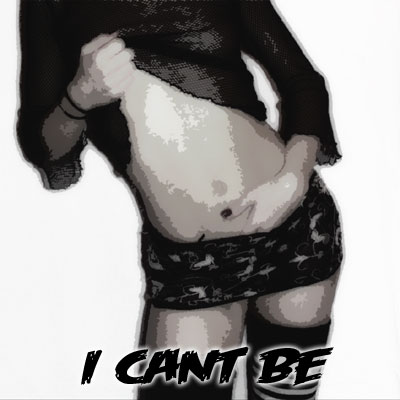 I'm happy with who I am and don't care what anyone thinks of me or my friends. I've grown up and try to be non-confrontational. Not a pussy. There's a difference. Learn it. I like being outdoors on the motorcycle, beach, kayaking, golf, etc. I like seeing the world through the eyes of children (you'd think it'd be easier getting the eyeball out in tact.) I'm a history buff and enjoy researching conspiracy theories. I was raised Christian but my beliefs are merely spiritual. I believe He lives within us and we can revel in our faith without the constraints of religion. The key in life is
"Do unto others as you would have others do unto you."
If you stick with that, you can't go wrong. Or at least you'll get what you deserve.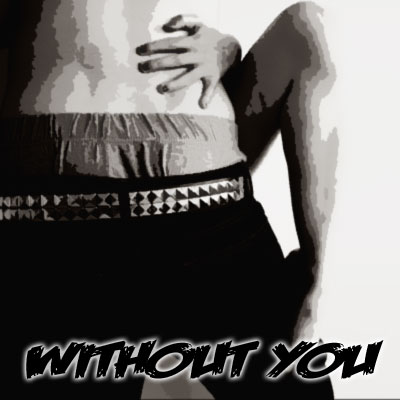 Inside, I'm goth, punk, emo, rocker, golfer, hacker, DJ, beach bum, pirate, singer, writer, artist, designer, ninja, lover, hater, and all around badass. Outside, I'm your average guy. Just better looking. =P
I don't drive a new Escalade and never plan to. Keep your status symbols if they make you feel good. I spend my time and money enjoying life and not playing "my toy is bigger than yours." =P If you rate your life by the things you have, you'll never be truly happy.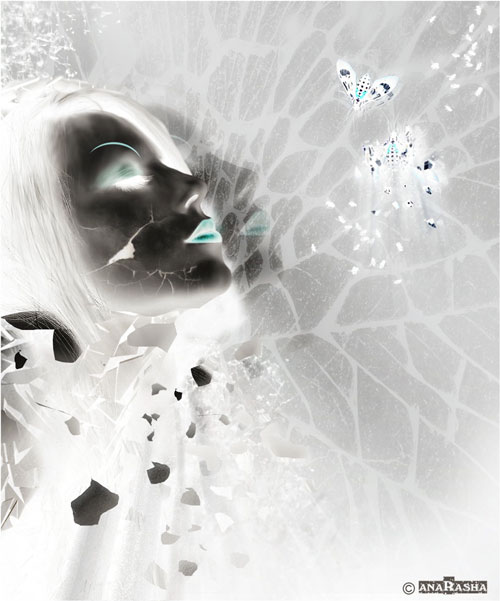 Mean drunks annoy me and I'm allergic to drama llamas. Otherwise, I can get along with practically anyone.
~~Captain 'N Coke Makes Me Happy.~~ ..
Who I'd like to meet:
Play

Play Next

Add to queue

Play

Play Next

Add to queue

Play

Play Next

Add to queue

Play

Play Next

Add to queue

Play

Play Next

Add to queue
General

Never married. No kids. I like the beach, anything with rum in it and hangin' out with my girrrrl. It's crazy how perfect she is. =D I like eating out and typically hate fast food. Kayaking, shopping, riding my bike and otherwise screwing off outdoors usually fill my free time but there's nothing wrong with a lil' Grand Theft Auto on those rainy days.

Music

Movies

Anything that makes ya laugh or blows crap up. I'm a Star Wars freak. Loved Ironman. Who the hell DOESN'T want an Ironman suit...or a lightsaber... I like horror but can't stand sitting through a "B" movie, so that genre is kinda limited for me. Kickass was fun. The Other Guys was funny. "Gator don't mess with no shit!"

Television


I DVR Family Guy

,

Letterman

,

Miami Ink

,

Mythbusters

,

Antique Roadshow (shush)

,

History channel specials

,

Dirty Jobs

, Pawn Stars and Robot Chicken.

DVR opens up loads of free time. Use it. Love it.

Books

I generally only read at the beach or the pool when there is nothing else to do. Sci-fi and fantasy stack my shelf. Recently finished Blood of Elves. Gotta wait until April of '11 for the next book...GAHHH! Currently reading What Would Google Do.

Heroes

History was written by those who hanged the heroes.
Status:

In a Relationship

Here for:

Networking, Friends

Hometown:

Hillsboro, OH

Orientation:

Straight

Body type:

6' 3" / Slim / Slender

Ethnicity:

White / Caucasian

Religion:

Christian - other

Zodiac Sign:

Capricorn

Education:

Some college

Occupation:

I create things

Income:

$60,000 to $75,000
Hillsboro High School

Hillsboro,OH

Graduated:

1995

Student status:

Alumni

Degree:

High School Diploma

1991 to 1995