Play

Play Next

Add to queue
About me: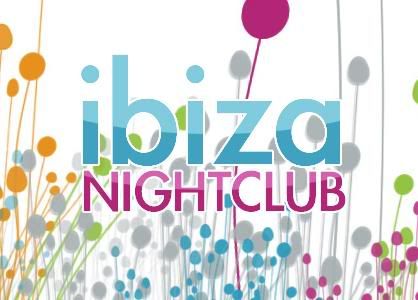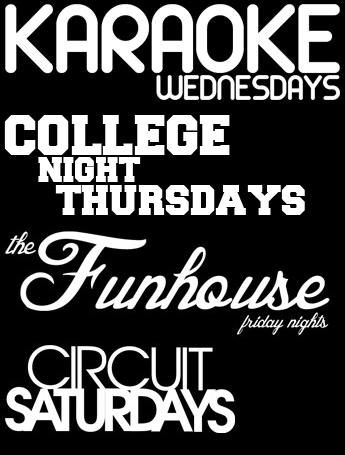 My name is Alexis Cartier. My friends all call me Alexis. I am a Female Impersonator and have been practicing the art of drag since May of 1999. Although I do not live as a woman, I only work as one and you can find me out and about during performances or just getting my party on with friends. As for the true me… you can call me by my male name: Adam. If you have not figured it out already… I am gay!

I have lived in Jacksonville, North Carolina since 1996. Home of the United States Marine Corps at Camp Lejeune, and Marine Corps Air Station, New River. Jacksonville was voted "The All American City 1992".


Who I'd like to meet: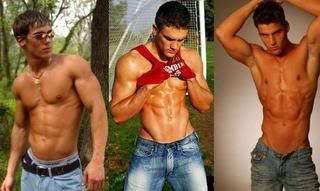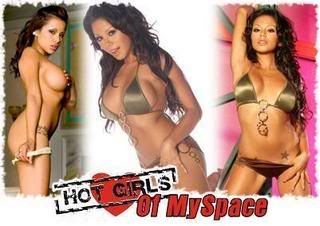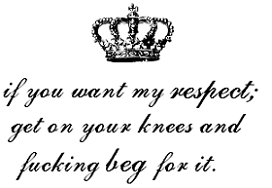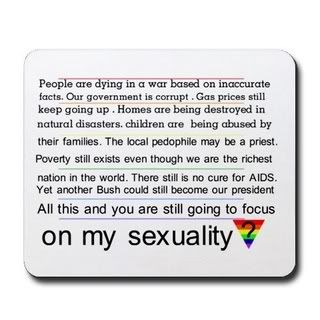 Courtesy of SparkleTags.com
..
Status:

In a Relationship

Here for:

Networking, Friends

Hometown:

Southwestern, PA

Orientation:

Gay

Body type:

5' 9" / More to love!

Ethnicity:

White / Caucasian

Religion:

Catholic

Zodiac Sign:

Aquarius

Children:

I don't want kids

Smoke / Drink:

No / Yes

Education:

Grad / professional school

Occupation:

Entertainment

Income:

Less than $30,000
General

Music

Movies

You can find Alexis Cartier featured in the film "Dixie Queen" - A story about my dearest friend Tara Nicole and her life growing up in Eastern North Carolina to a Female Impersonator of today! Indie Film of the Year 2004 - Miles Christian Daniels - Plot Summary: The life of a Southern Drag Queen isn't all wine and roses - Just ask Wilmington, NC's own Tara Nicole...

My friend Tara Nicole Brooks & I. Tara is the very first Drag Queen / Female Impersonator I have ever met in my whole life. In 1999 at Mickey Ratz,

Wilmington

, NC during a show. This was also my first visit to a drag show and first visit to a gay bar. Since May of 1999, I have been practicing the art of drag and female impersonation. I owe a great deal to this wonderful person and I will always show and give my gratitude to one of the best,

to which I have a privilege to have in my life. Tara

,

I love you! - THANKS! - People

, she is my #1 on my list - Take a look see! - Alexis Cartier

__________

Pirates of the Caribbean: The Curse of the Black Pearl

__________

Ratatouille (2007)

__________

Dream Girls (2006)

__________

Television

Books

Everyone knows that I am attracted to Black & Puerto Rican Men. This book touches my life with facts of my own life and the men that have been in and out of my life for whatever reason... This book explains a lot of the type of men that I so boldly fall for and mistakenly give myself to. Straight, bi, confused, or married men!!!!! They find me for some reason. But, I love them!!!!! Well, I am a gay man, that loves the girly drag thing… but I am attracted to manly men. Go figure - I'm Gay!!!
American Intercontinental University Online

Atlanta,GA

Graduated:

2012

Student status:

Alumni

Degree:

Master's Degree

Major:

Business Administration

Minor:

Healthcare Management

Clubs:

Entertainment Club, Entrepreneurship Club, Management Club, Military Club, Workplace Learning Training

2011 to 2012

Stratford Career Institute

Washington,DC

Graduated:

2006

Student status:

Alumni

Degree:

Other

Major:

Start Your Own Business Program

2003 to 2006

MARINE CORPS INSTITUTE

Washington,DC

Graduated:

1998

Student status:

Alumni

Degree:

Other

Major:

Legal Administration

Minor:

Leadership Training

1997 to 1998

Coastal Carolina Community College

Jacksonville,NC

Graduated:

1997

Student status:

Alumni

Degree:

Other

Major:

Computer Science

Minor:

Lotus Smartsuite Version Program

1997 to 1997

Personnel Administration School

Camp Lejeune,NC

Graduated:

1996

Student status:

Alumni

Degree:

Other

Major:

Human Resource

Minor:

Administration

1996 to 1996

School of Infantry - East

Camp Lejeune,NC

Graduated:

1996

Student status:

Alumni

Degree:

Other

Major:

Marine Combat Training

1996 to 1996

Marine Corps Recruit Depot (East)

Parris Island,SC

Graduated:

1996

Student status:

Alumni

Degree:

Other

Major:

Recruit Training

1995 to 1996

Mapletown Jshs

Greensboro, PA

Graduated:

1995

Student status:

Alumni

Degree:

High School Diploma

Major:

Academic

Clubs:

Marching/Concert/Stage Band/Chorus/Band Manager/Drum Major/ All-County Band

1989 to 1995