JAMON hasn't earned any badges yet... have you?
General

Music

Movies

Television

...is social hypnosis but I like these:

CNN (reports)
HBO
Crime Docus
History and Nature Docus
Planet Earth
Lost
Comedy Central
Colbert Report
South Park
early 80's MTV (if it existed)


Books

The Snow Leopard
Islands In The Stream
The Stranger
The Razor's Edge
Tao Te Ching
Chuang Tzu
The Watercourse Way
The Human Situation
The Doors of Perception
Time Must Have A Stop
Island
Steppenwolf
Siddhartha
The Glass Bead Game
Journey to the East
On The Road
Dharma Bums
Letters Of Van Gogh
Love in the Time of Cholera
100 Years of Solitude
Lord Of The Rings
Watership Down
Pillars Of The Earth
A Language Older than Words
The Spell of the Sensuous
Fools Crow
All The Pretty Horses
The Road
Into The Wild
Joy of Man's Desiring
A Descent into the Maelstrom
etc...)

Heroes
About me:
Our fantasies and problems are clearly insignificant...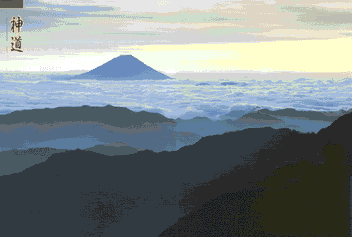 ...in the bigger picture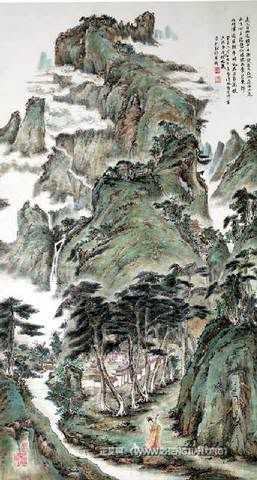 The highest good is like water,
effortlessly nourishing everything
as it flows to the lowest places.
In actions, keep close to the land - feet on the ground.
In thinking, explore the depths.
With others, be kind, flexible, and careful with words.
To struggle with others will only create blame.
Having preconceptions one manifests confusion.
Try stopping the river and there will be floods.
Better to flow with the downward course to humility.
From birth to death the direction is clear -
Yield and change like water - LAO TZU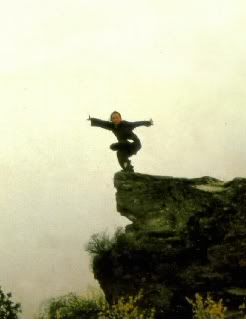 Humour defeats Anguish
Patience deflates Anxiety
Appreciation deflects Boredom
Simplicity defies Expectation
Creativity derives Meaning
Integrity defines Self
Who I'd like to meet:
WIZARDS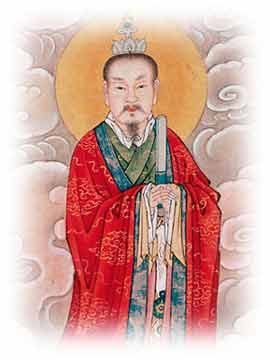 ......
Status:

Married

Here for:

Friends

Hometown:

Missoula Montana

Orientation:

Straight

Body type:

5' 8" / Slim / Slender

Ethnicity:

White / Caucasian

Religion:

Taoist

Zodiac Sign:

Cancer

Children:

Proud parent

Smoke / Drink:

No / Yes

Education:

Grad / professional school

Occupation:

ME-YOU-SICK-BIZ
University Of California-Los Angeles

Los Angeles,California

Graduated:

N/A

Major:

Landscape Architecture

Clubs: ASLA member


ASLA member

2006 to Present

The University Of Montana-Missoula

Missoula,Montana

Graduated:

1994

Student status:

Alumni

Major:

English-Literature

Minor:

Art-Philosophy

Clubs:

JAYS UPSTAIRS

1990 to 1994
2000-2003

FRONTLINE/AZOFFMUSIC MANAGEMENT

Los Angeles, CA US

artist management

2003-present